IS YOUR COST OF INDUSTRIAL VENDING TOO HIGH?
THEN 'YOU DON'T KNOW JAK!'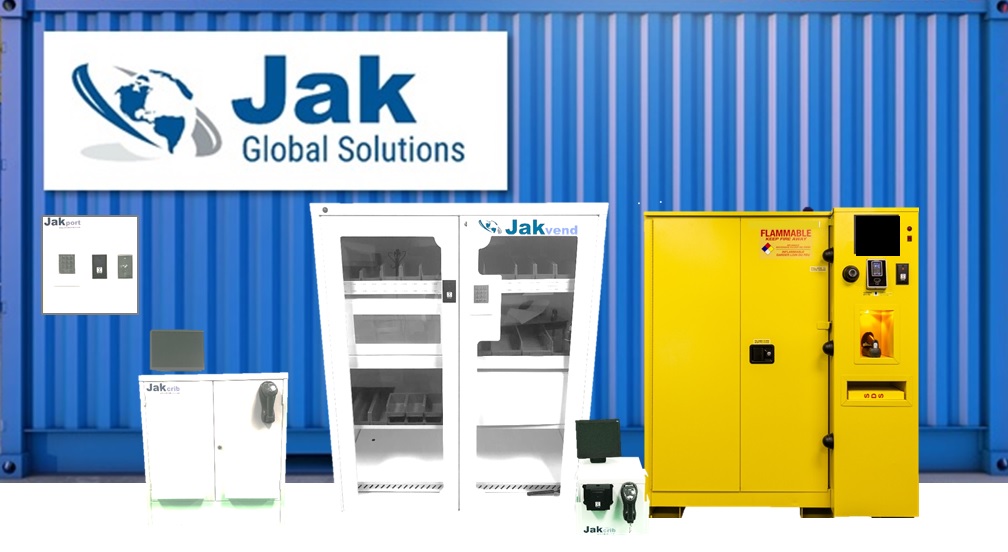 Does your company struggle with stockouts, overconsumption, or even theft of inventory?  Are you forced to carry high levels of safety stock resulting in excessive inventory costs?  Have you resorted to even using padlocks to limit access to your tooling and equipment?
Are you paying high costs of staffing your crib/storerooms with an outdated inefficient manual process or worse yet…have no oversight of your inventory at all which has resulted in an untraceable free-for-all?
Are you constantly out of compliance because hazardous and flammable products are not properly stored because they are horded at workstations all over your facility?  Key employee needs to use critical tool, but nobody knows where it is or who last used it?
THEN YOU DON'T KNOW JAK!
Jak Global Solutions offers proprietary inventory products that will automate your inventory and materials management eliminating your pains while dramatically reducing costs.  Jak solutions combine state-of-the-art equipment for industrial vending integrated with best in industry inventory management software that will easily integrate with your existing ERP system.
Automating your crib and storeroom areas will control access to inventory by user and enable you to track when any consumable is taken from inventory and even who checked it out.  The systems also allow for returning items so valuable durable goods like tools can be tracked in and out of toolrooms.
For distributors wanting to offer vending but cannot afford a full team to properly support it, Jak also offers contract expert vending management, installation, and support services at a small…very small fraction of the cost of an inhouse vending team.  In addition, and at no cost, you can also completely outsource your logistics needs to Jak further reducing expenses.
TIME TO GET TO KNOW JAK…
Drastically reduce your cost of vending and inventory waste while increasing efficiencies
Increase the size & rate of revenue growth with JAK expert business development services
STATE OF THE ART SOLUTIONS FOR YOUR ENTIRE FACILITY
Click on the + marks above to view how Jak's industrial vending solutions can positively impact all aspects of your facility including warehousing, inventory storerooms/cribs, delivery/service vehicles, container/trailer conversions, and Kanban production areas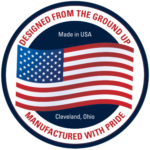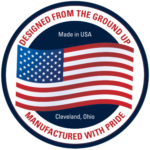 BEST IN WORLD 3 YEAR COMPLETE WARRANTY
We offer Equipment Financing