EQUIPMENT FINANCING AVAILABLE FOR ALL SOLUTIONS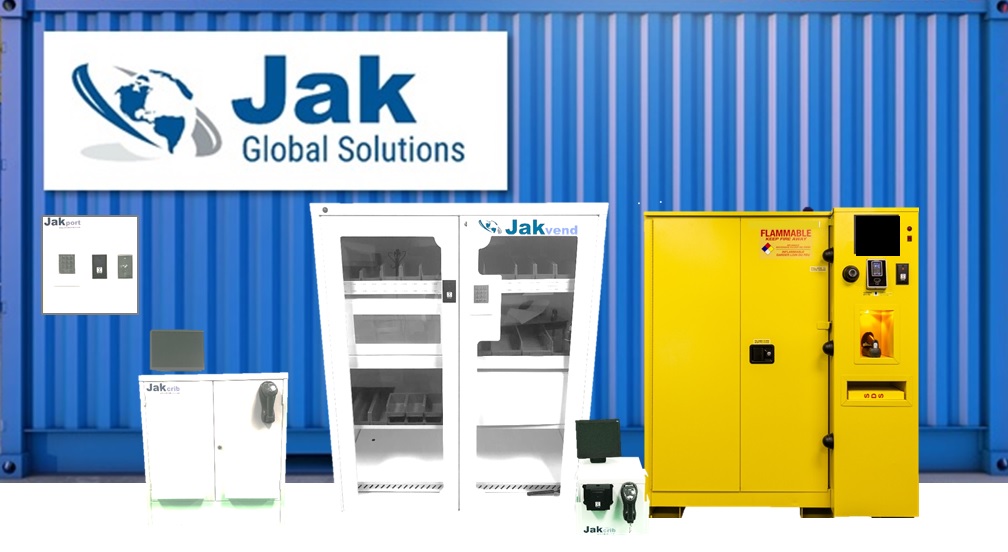 Jak Global Solutions offers financing on all products. Avoid the hurdle and
cash flow strain of up front capital expenditure by financing your Jak
equipment into monthly payments as low as a few hundred dollars.
Term options include 36 or 60 months all with zero down and nothing out of pocket.  Fully own the equipment at the end of the finance term.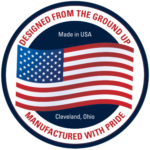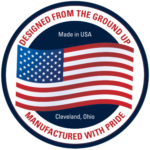 Fast & simple application process
Prequalification in less than 90 minutes
Financing with only a credit application
Approvals with no need for tax returns or financials
Fast, easy processing
Electronic application, e-docs, d-signature & ACH funding
Easy solution to purchasing and expensing system and upgrades
Allows conservation of precious cash for business operations
Ability to acquire the equipment you need, not just what you can afford
Acquire the equipment you need now…not someday
Finance solutions for all credit profiles
Approvals for new, established, small & enterprise businesses
Want to Finance Equipment?