Jak-Flammable is the world's only non-flammable vending cabinet with built-in automated inventory control and product tracking.
Jak-Flammable avoids chemicals accumulating at work stations and ensures flammable products are stored and returned safely and securely when not in use.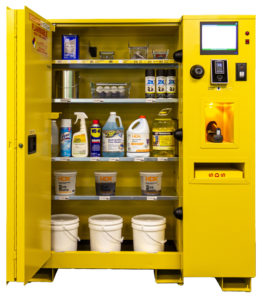 Accommodates most chemicals & solvents
Special magnetized corrosion-proof bins
Motion-sensing security cameras monitors & records
100% tamper proof with embedded alarm
Multi-item check in/out accommodates durable goods in addition to consumables
Monitor transactions 24/7 from anywhere in the world
Best-in-industry proprietary software
Seamless ERP & web system integration
Unlimited virtual, on-demand reporting
Assign transaction by job/work order
All activity recorded & integrated instantly by transaction
Automated product calibration and expiry date tracking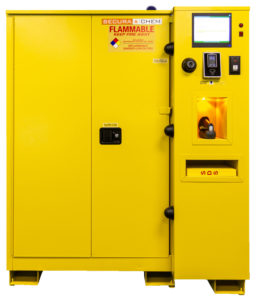 Approvals & Certifications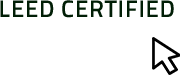 All Jak-Flammable machines are built to the highest quality specifications. All cabinet enclosure designs comply with current OSHA regulations and are designed in accordance with the standards of NFPA 30, UL/C/I 1275, IFC 3404.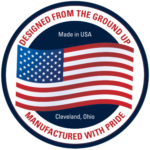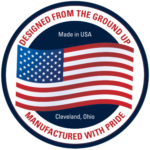 BEST IN WORLD 3 YEAR COMPLETE WARRANTY
We offer Equipment Financing