IS YOUR COST OF VENDING TOO HIGH?
THEN 'YOU DON'T KNOW JAK!'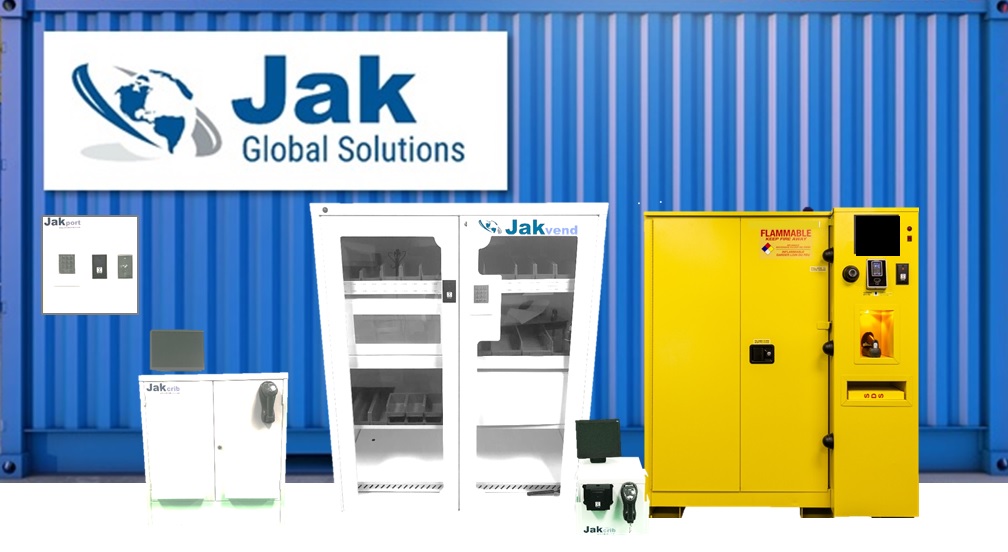 Jak Global Solutions is a world-class industrial innovation company that offers proprietary products dramatically reducing costs while increasing efficiencies and profits. All of our software and equipment are 100% designed, developed, and manufactured in the USA in Cleveland, Ohio.
Jak products, critical in the COVID-19 environment, offer cutting-edge solutions for industrial vending and inventory management. By providing automated, remote requisition and tracking of consumable and durable goods of all shapes and sizes, Jak solutions create a zero person-to-person-contact environment critical for businesses to maintain a safe workplace.
Jak also offers best in industry outsource business development and logistics services. Contract with Jak leveraging our decades of expertise to drive your revenues and reduce your logistics expenses.
Drastically reduce your cost of vending and inventory waste while increasing efficiencies
Increase the size & rate of revenue growth with JAK expert business development services
STATE OF THE ART SOLUTIONS FOR YOUR ENTIRE FACILITY
Click on the + marks above to view how Jak's industrial vending solutions can positively impact all aspects of your facility including warehousing, inventory storerooms/cribs, delivery/service vehicles, container/trailer conversions, and Kanban production areas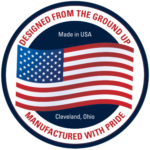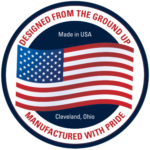 BEST IN WORLD 3 YEAR COMPLETE WARRANTY
We offer Equipment Financing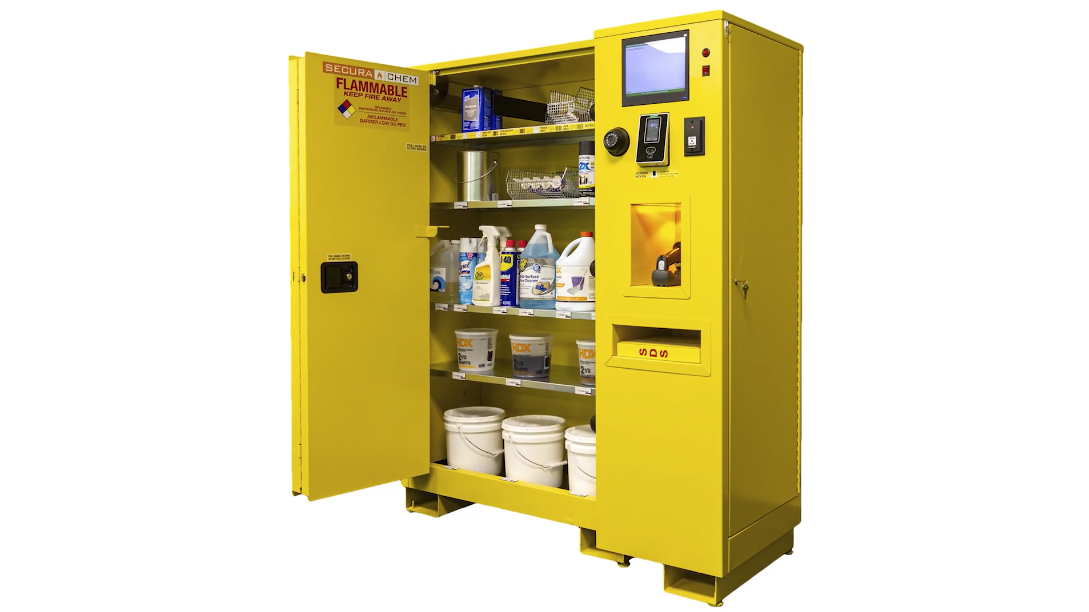 Jak-Flammable is the world's only non-flammable vending cabinet with built-in automated inventory control and product tracking.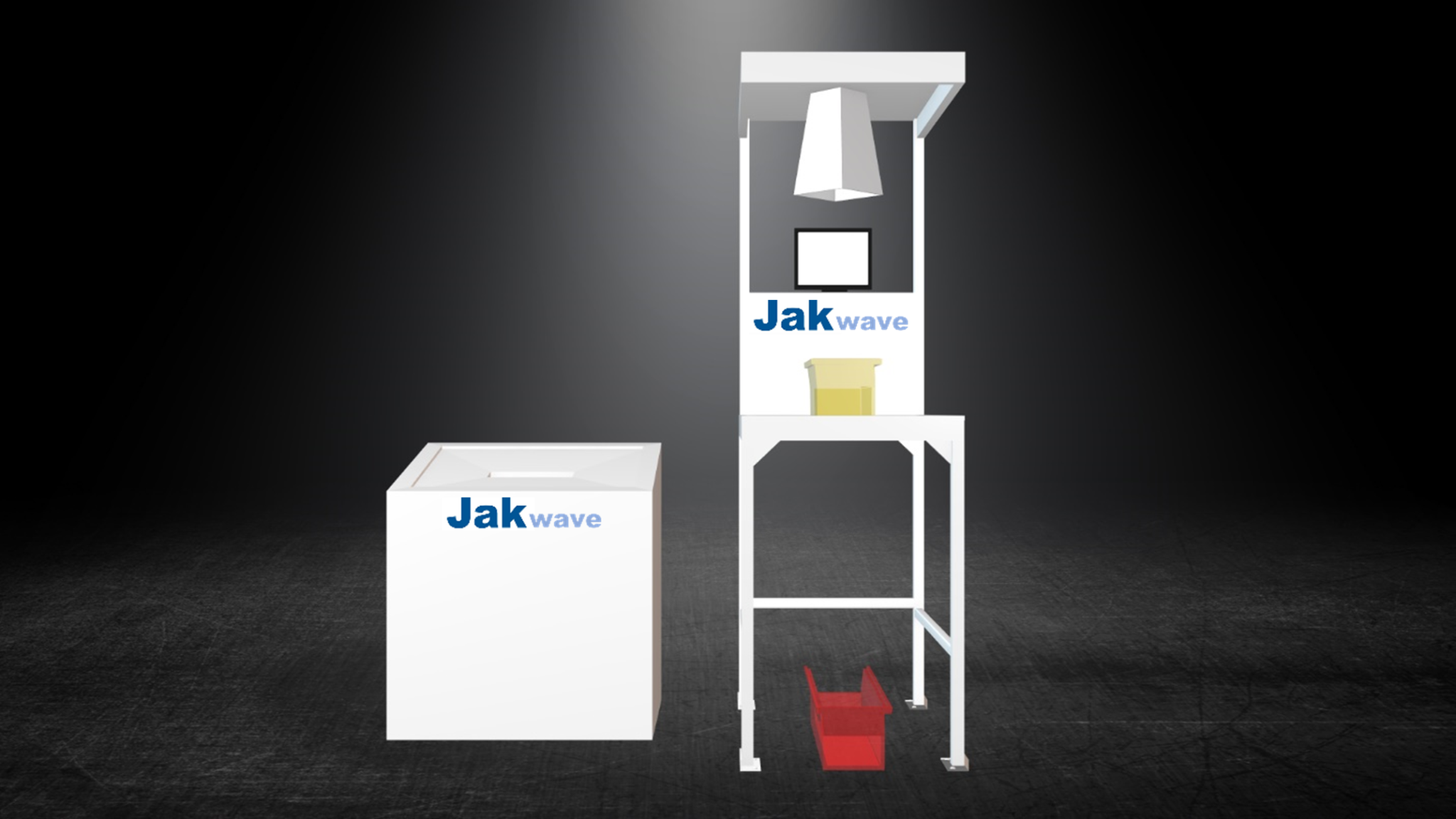 At Jak Global Solutions, we provide state-of-the-art industrial vending solutions that are 100% designed, developed, and manufactured in the USA. Our unique solutions offer facilities the automated solutions they need to reduce cost, improve workflows, and increase profits. One of our products that demonstrates just how valuable our solutions are is the Jak-Wave. What is…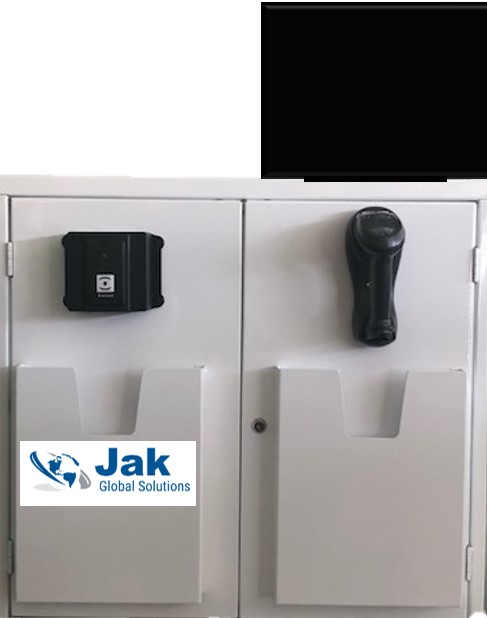 Infinitely Automate Your Inventory Management Jak Global Solutions is your go-to industrial vending solutions provider. If you're looking to reduce costs and increase efficiencies in your business, then you're in the right place! Our innovative products, like the Jak-InfinityCrib, help our customers automate their inventory management and inventory flow. What is the Jak-InfinityCrib? The Jak-InfinityCrib…